Exhibition devoted to the 65th anniversary of battle for Moscow
December 6, 2006

In December of 2006 the exhibition devoted to the 65th anniversary of battle for Moscow was held in Manezh. It was a very unusual, adapted for stage exhibition – a unique museum project.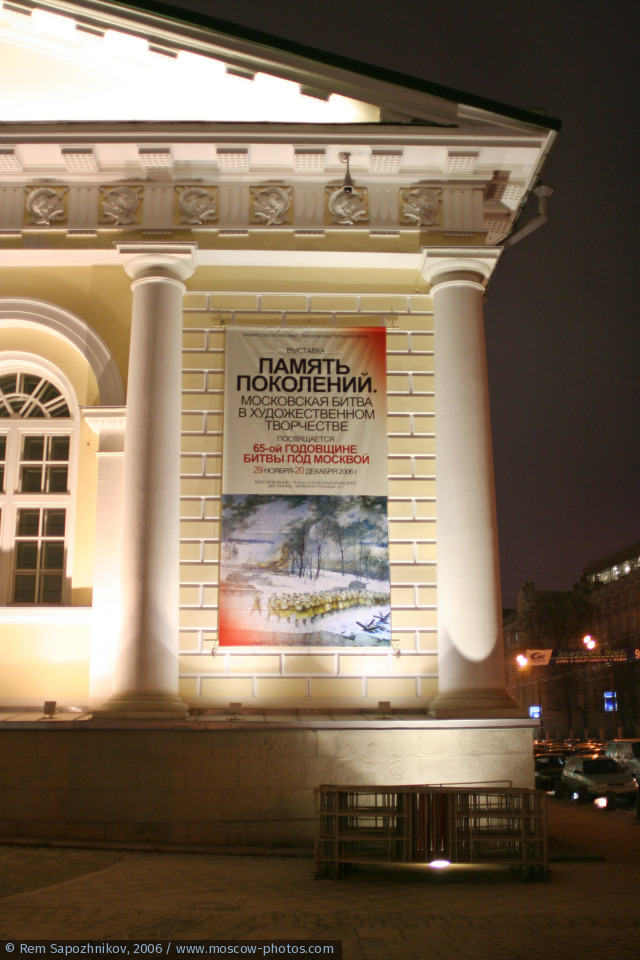 The exhibition organisers reconstructed the atmosphere of Moscow life in 1941, when the enemy was at the gates of the capital. Visitors could see the streets of Moscow at war, find out how volunteers used to go to the front in 1941, visit the kitchen of that time.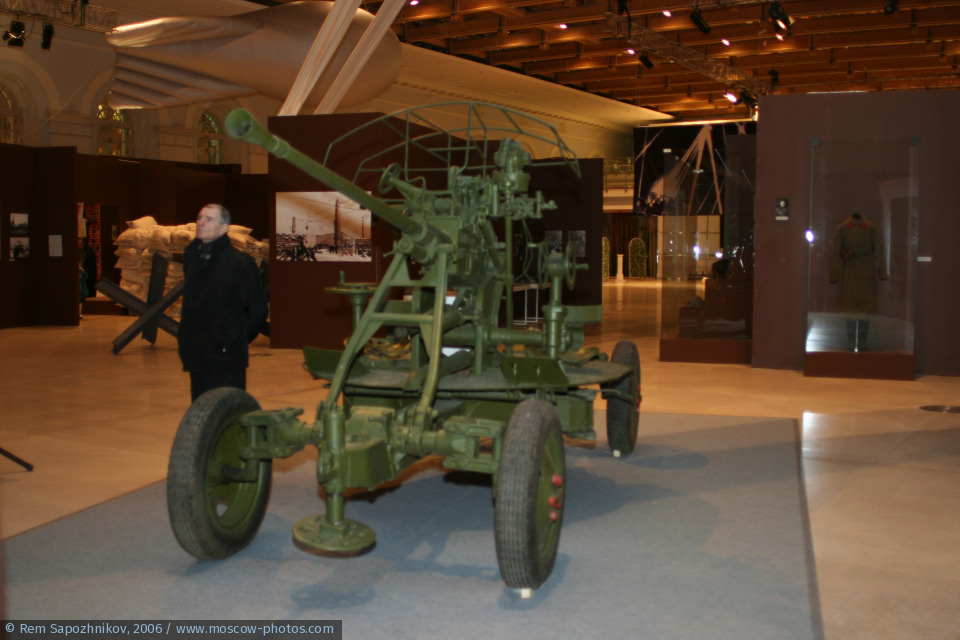 More than a thousand of authentic exhibits, collected with the help of direct participants of those distant events, were displayed at the exhibition. Photographs, films, military equipment and even balloons – all this reconstructed the atmosphere that reigned in the capital of war winter of 1941.

The exhibition started with pre-war peaceful days – with a feature film «Volga-Volga» that was running at that time at the movie theatres, with the music of brass bands in city parks.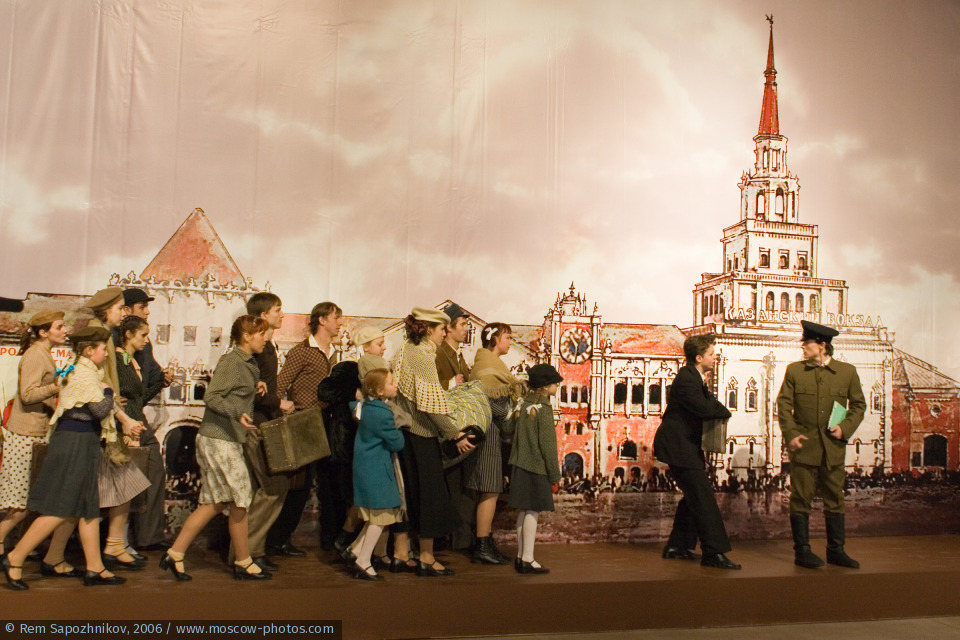 And all of a sudden – war! Visitors found themselves in an ordinary Moscow flat with a lamp shade and white paper crosses on the windows, in the office of the city head, in a bomb shelter.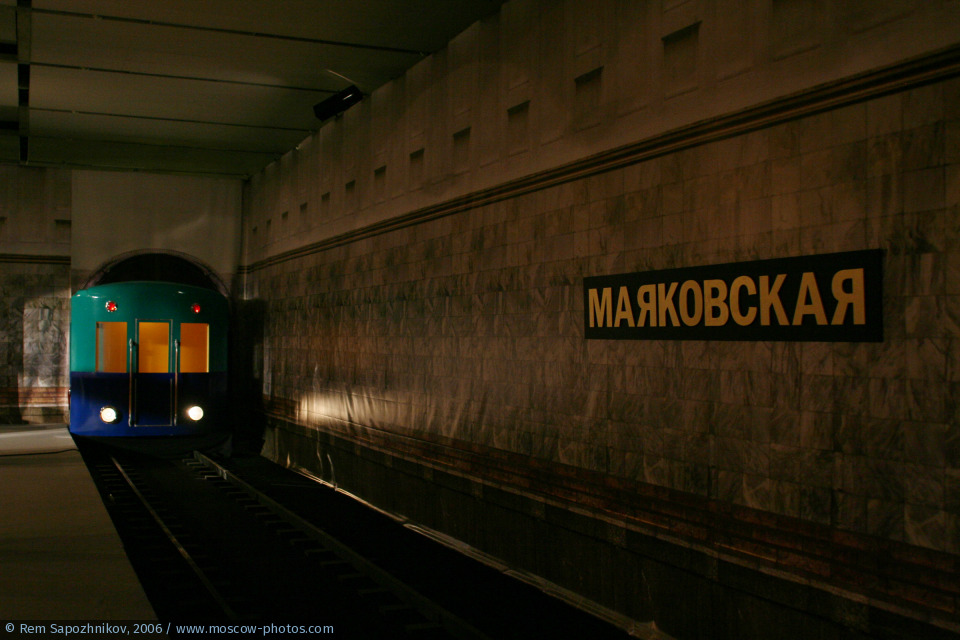 The lower tier of Manezh was arranged as the metro station «Mayakovskaya». It was the venue of a historic meeting devoted to the anniversary of October revolution that ended in a legendary parade at the Red Square, from the stone blocks of which the warriors were going directly to the front line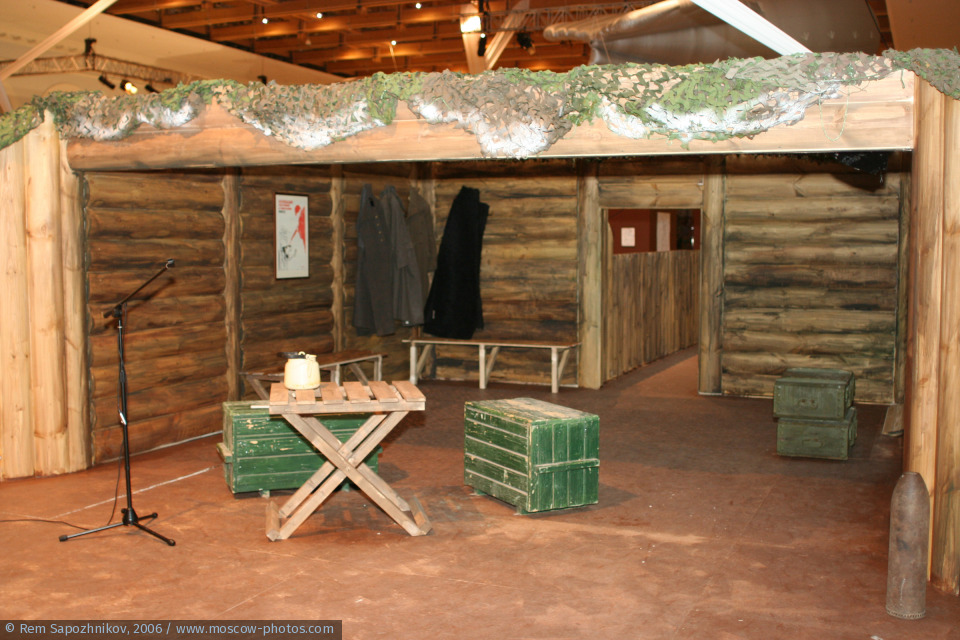 Actors, clad in the clothes of those years, throughout the Manezh hall, staged historic scenes – in the park, enlistment office, dugout, hospital that was arranged in an ordinary school. Accompanied by the sounds of banshee, one could hear people talking while standing in line for bread or see the performance of propaganda actors teams, «visit» the bomb shelter, the recruiting centre, the plant that was evacuated.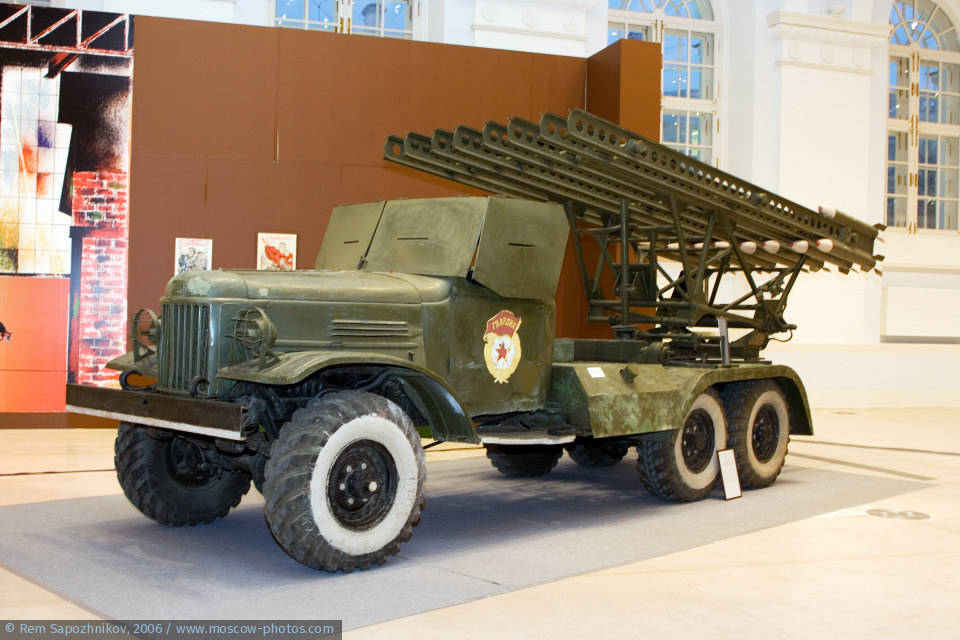 Military equipment was also displayed there: anti-aircraft guns, machine guns, «Katyushas», air bombs as well as three 15 meter long balloons that «took part» in the air defence.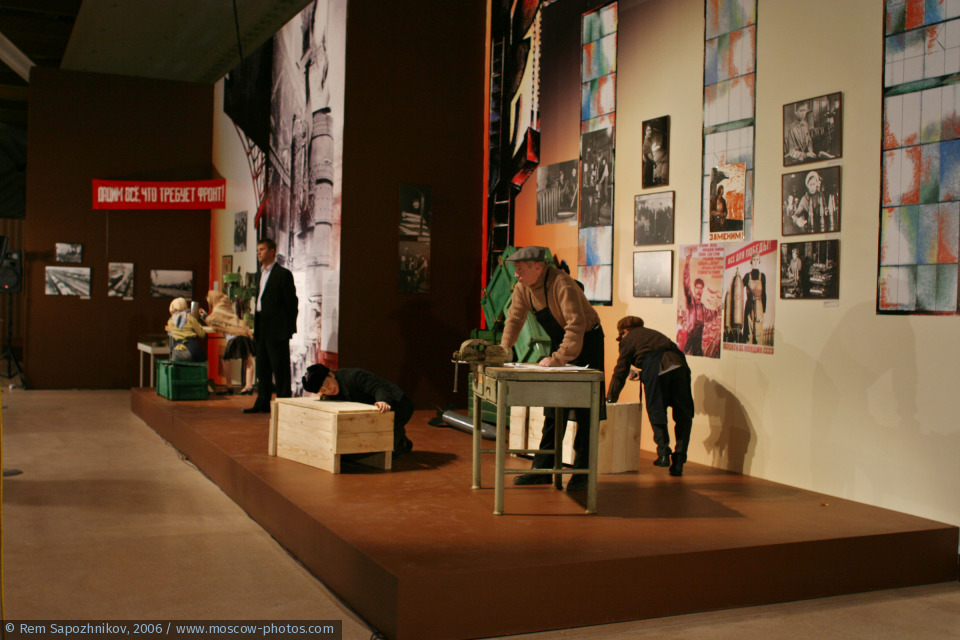 The German-fascist troops were stopped in severe battles in snows near Moscow. The enemy could not capture the capital of our Motherland!

The victory of Moscow battle has become a crucial point in the history of the Great Patriotic war. The myth of invincibility of German army was destroyed and the Hitlerite plan of blitzkrieg was disrupted. This heroic and difficult epoch came to life at the exhibition in Manezh!



Photos: