The Multimedia Art Museum in Ostozhenka has opened an exhibition of works by Spaniard Francisco Infante, Chinese Wu Guoyong and Italian Lucho Fontana
November 27, 2019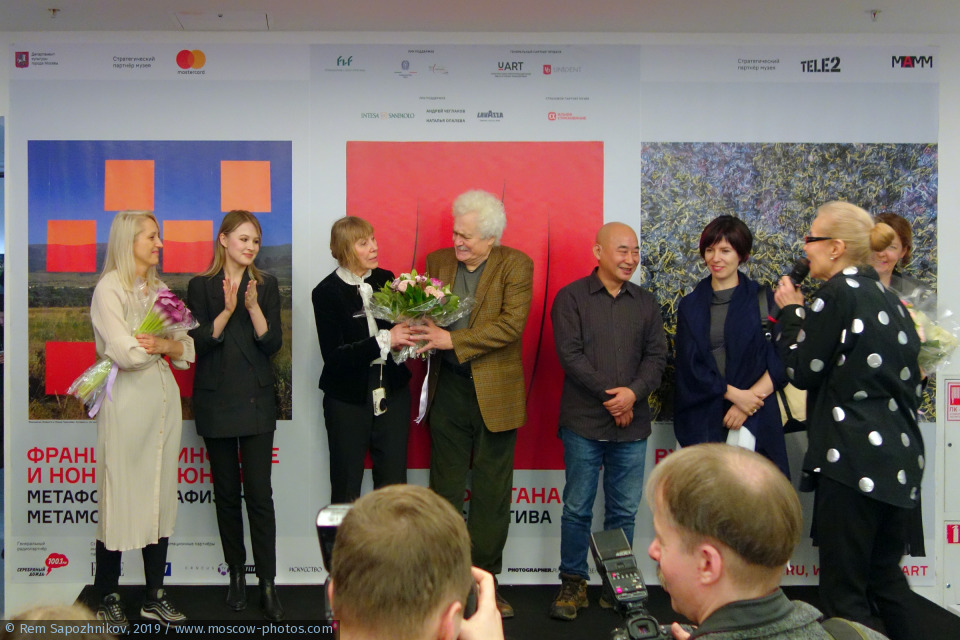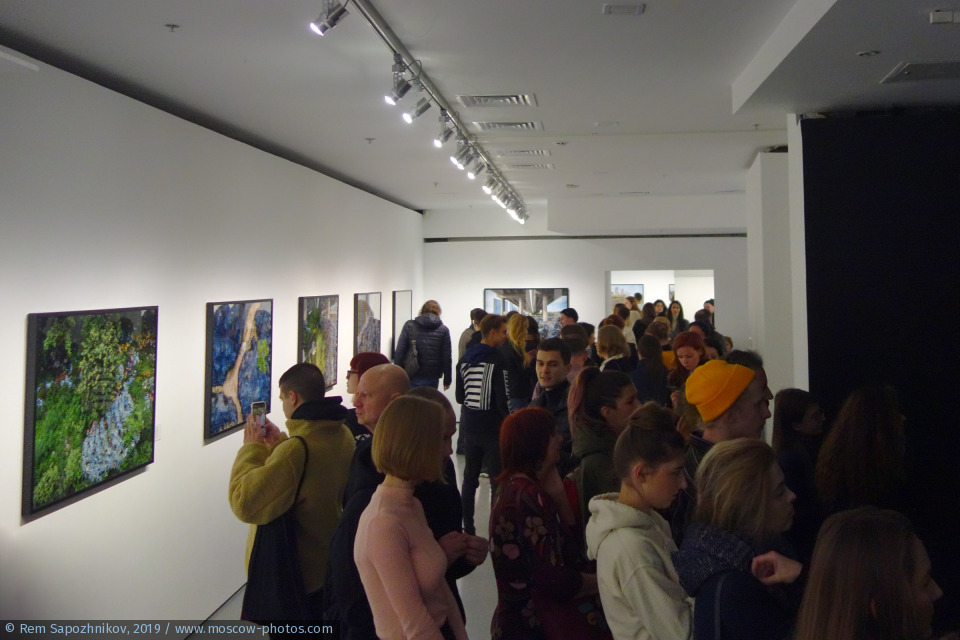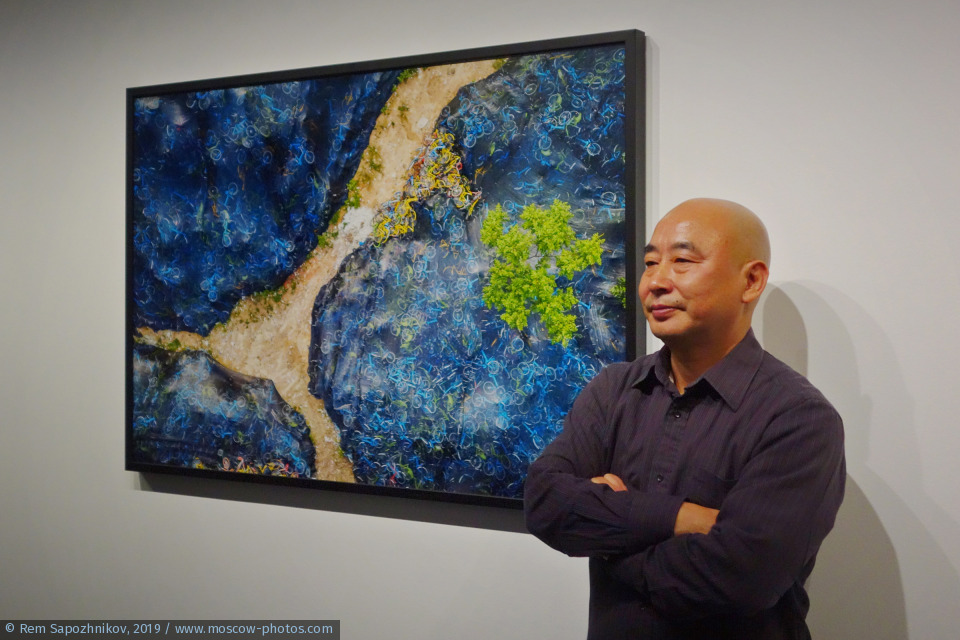 * * *


Francisco Infante-Arana was born in 1943 in the Saratov region. He comes from a family of Spanish immigrants. His unexpected works-installations, photographs of artefacts using mirrors-aroused particular interest among visitors.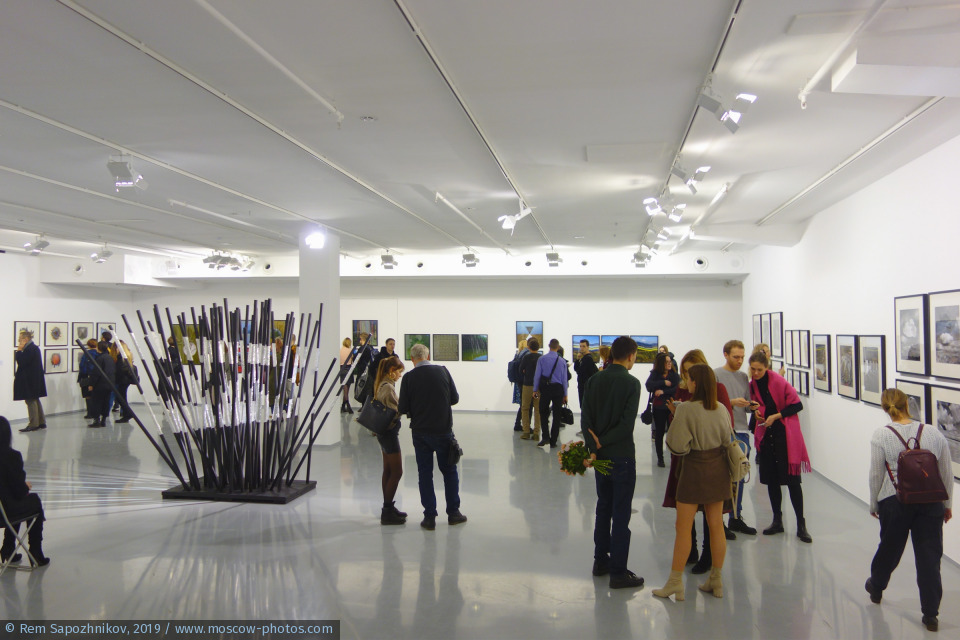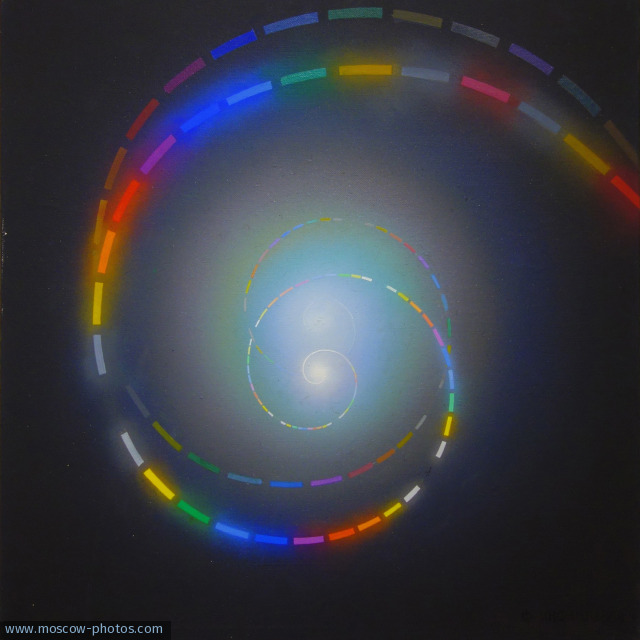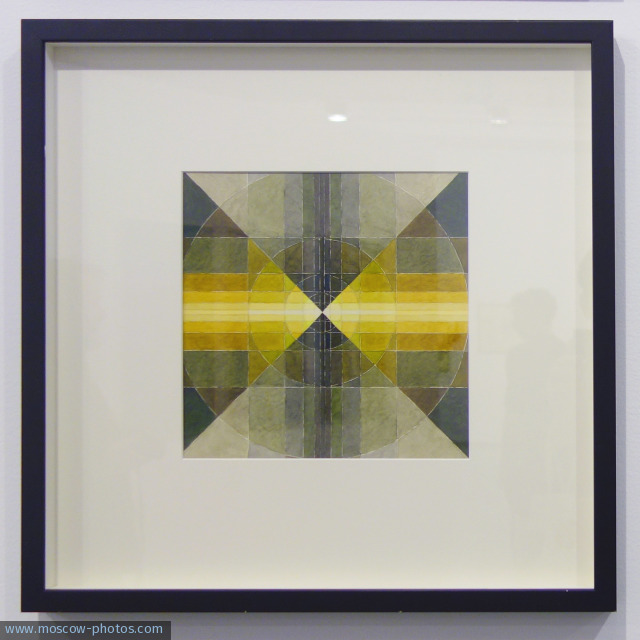 The exhibition of works by Francisco Infante is open until February 16, 2020.



* * *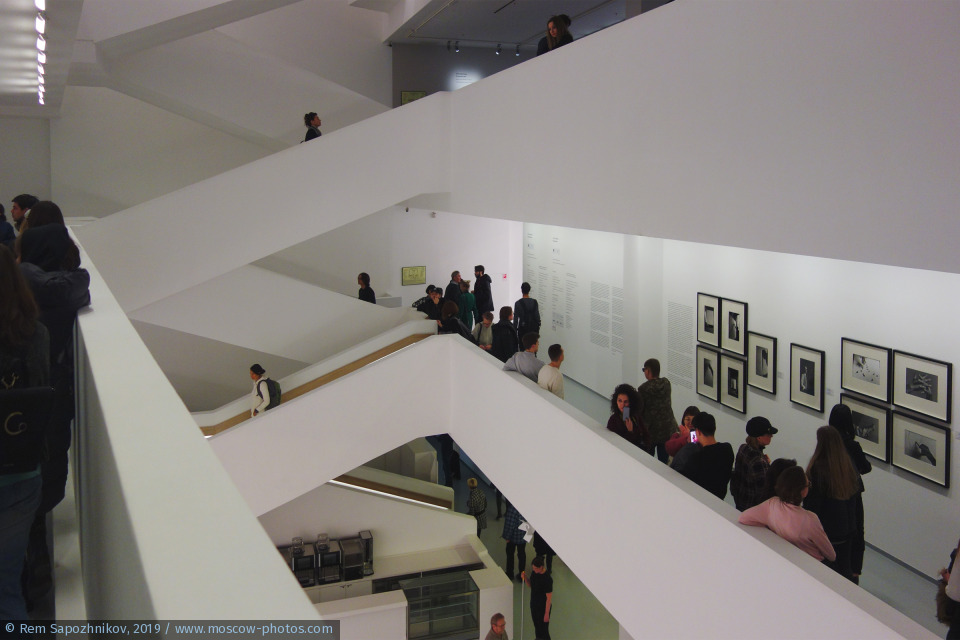 * * *


For the first time in Moscow, a retrospective exhibition of the Italian and world star of contemporary art, Lucio Fontana (1899 - 1968) is presented. More than 60 works make it possible to trace the evolution of the artist's work from figurative works to abstractions that destroy the traditional idea of the picture. This exhibition is open until February 23, 2020.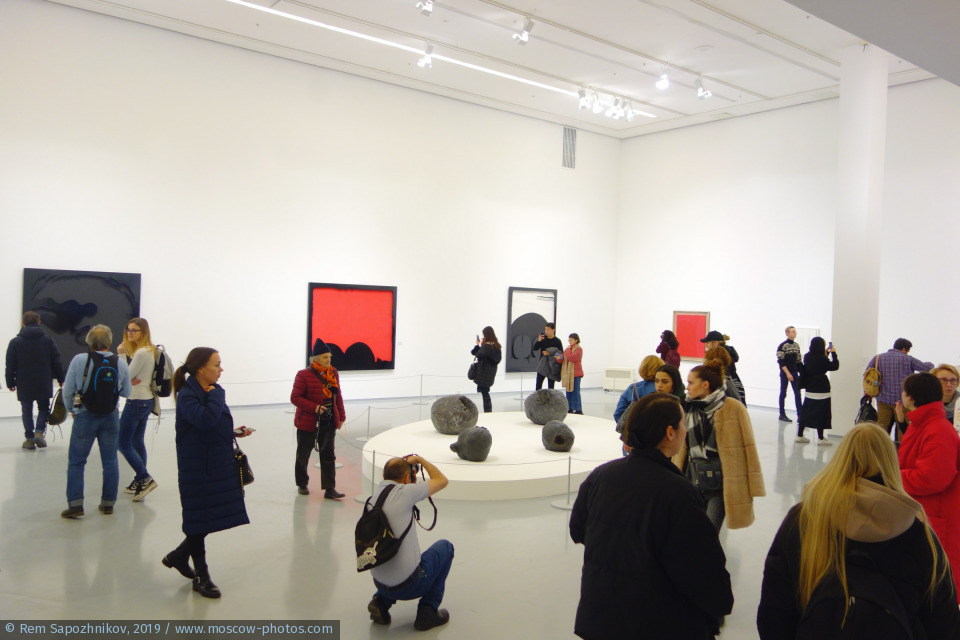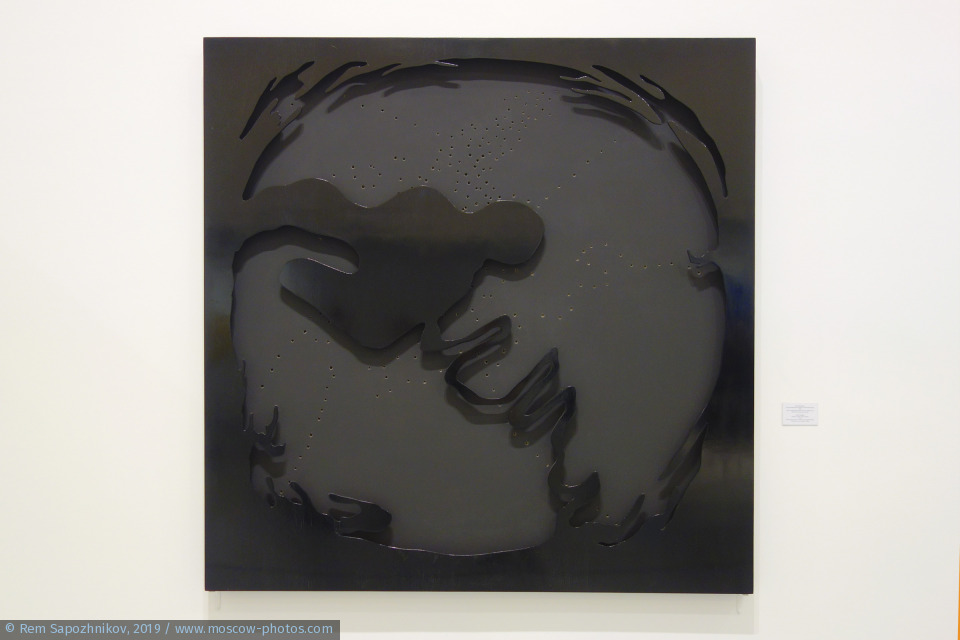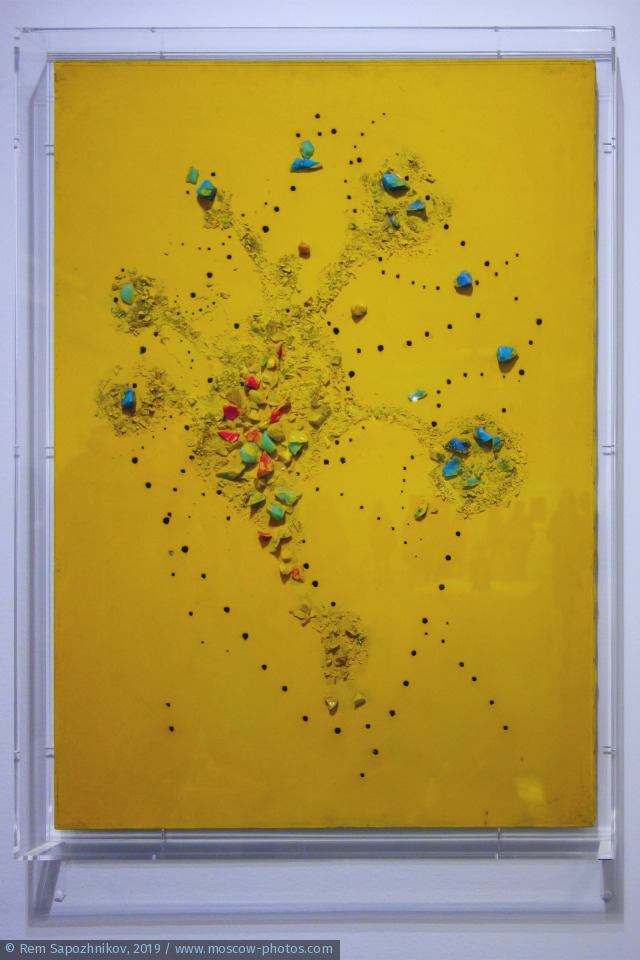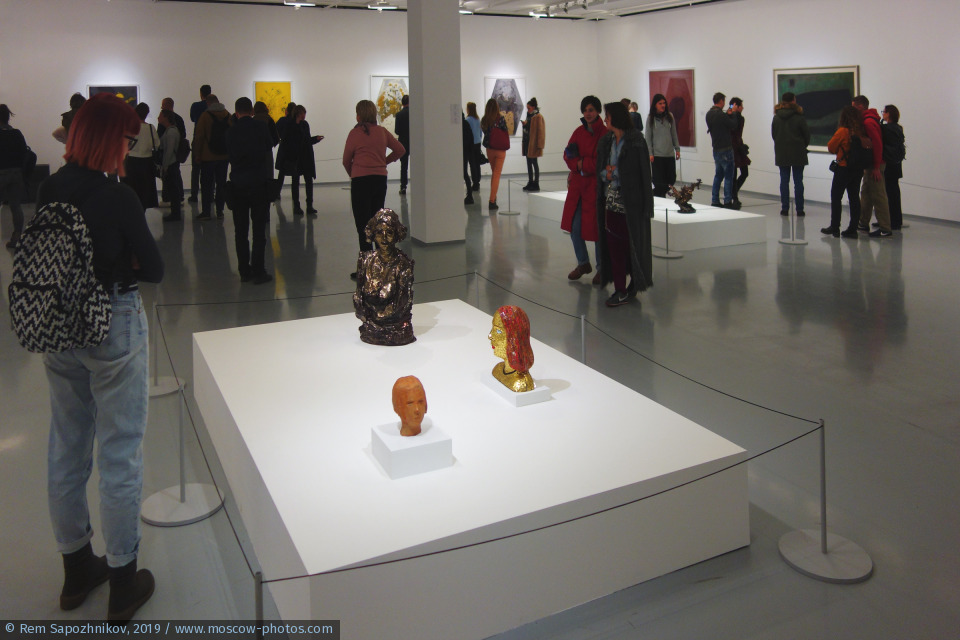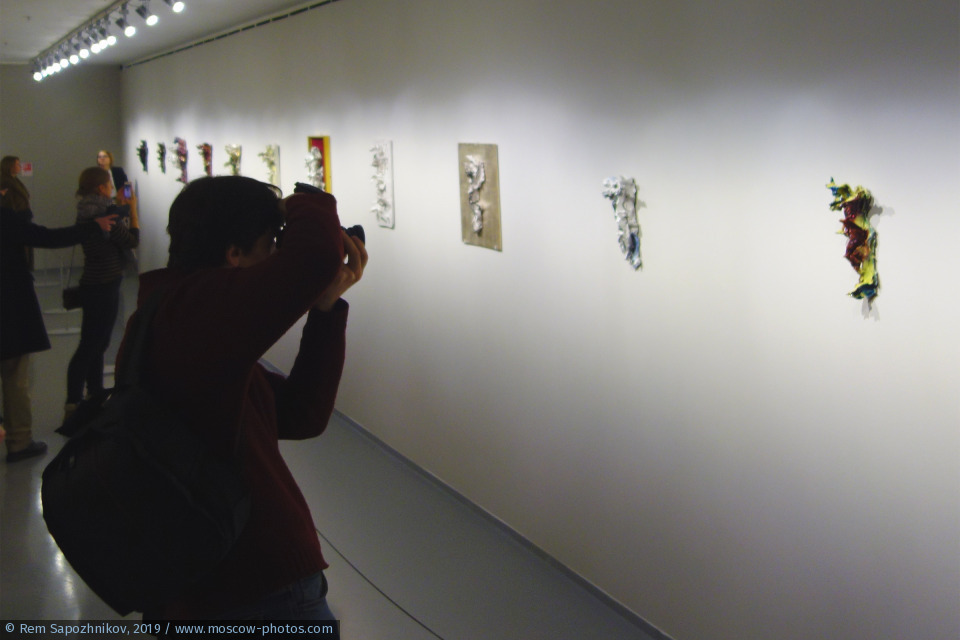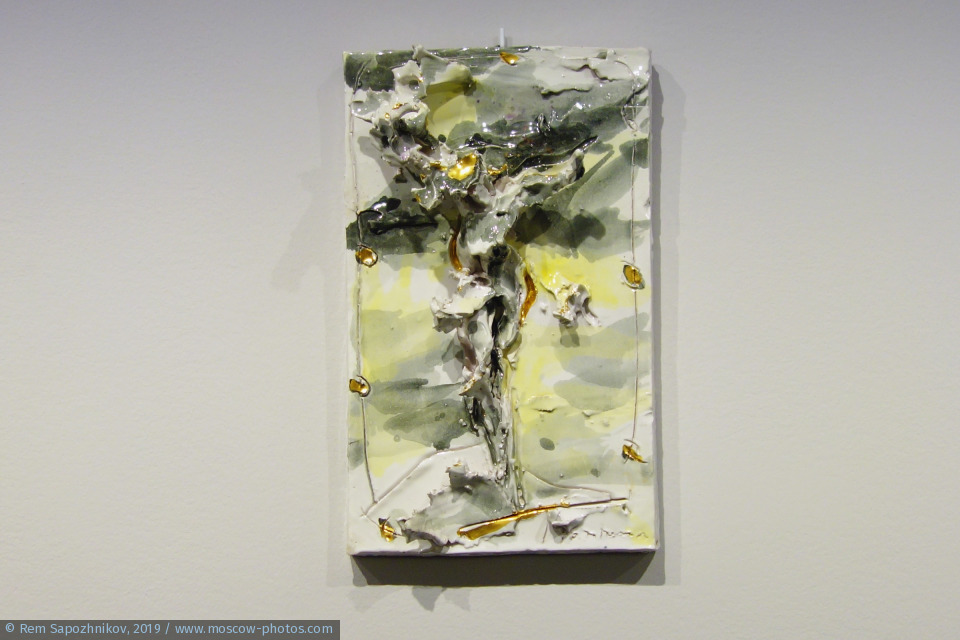 * * *


In addition to the main exhibition on the seventh floor, you can see the works of Vladimir Yankilevsky until December 8, 2019.